Our Story
Girol Srl was born on January 1st, 2006 from the division of OMPI Srl, manufacturer of clutch and brake units and rotary joints since 1976. A necessary division to devote more attention to rotary unions design and production with the purpose of optimizing the whole manufacturing process.
In the last few decades, Girol has become a solid and independent company with a production line dedicated to rotary joints, which can better cope with the increasing market demand for more diversified and customized products. Thus was born Girol, a new firm with a huge know-how gained from OMPI thirty years of experience in the sector.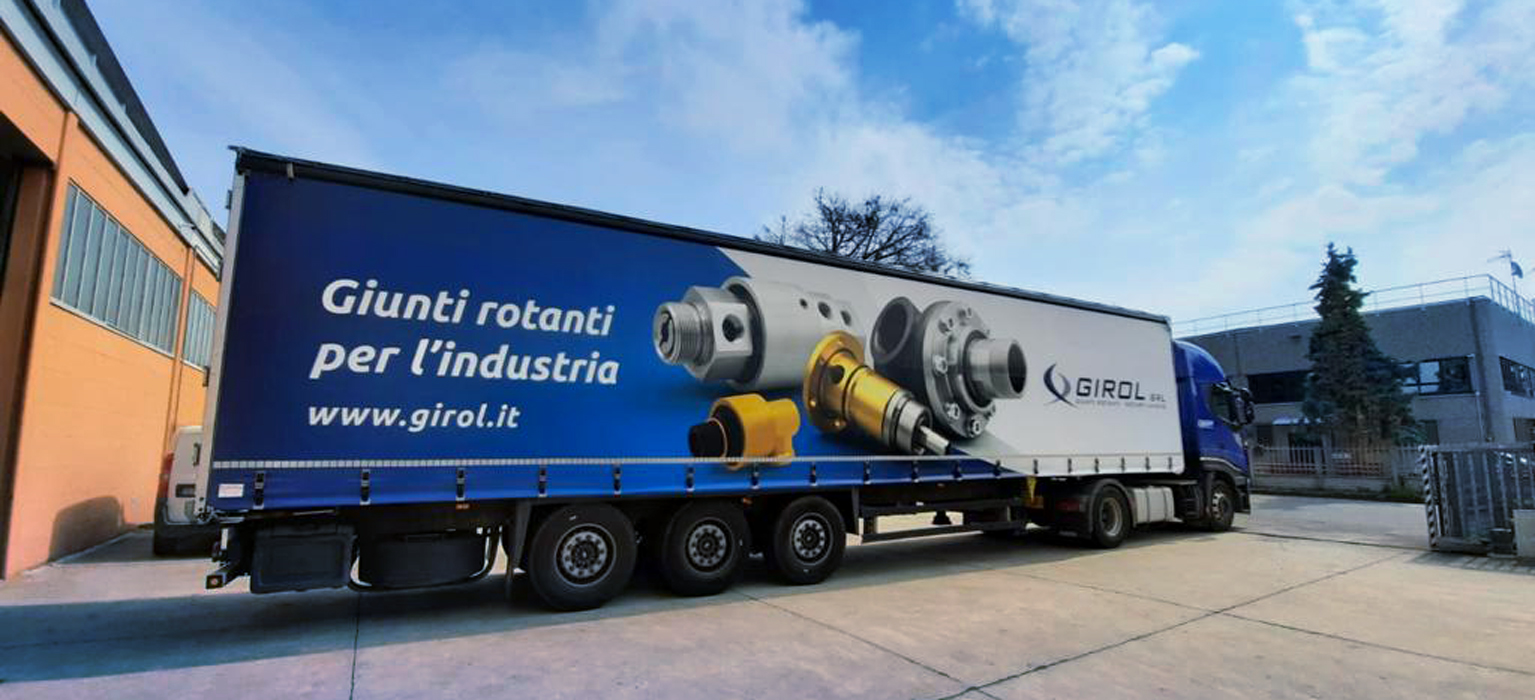 Our Organization
Our technical department works with the latest software for the design and stress calculation in 3D. It is constantly involved in the research and development of new technologies which can better address an increasingly demanding market.
The testing department work synergistically with the technical office to test new products and checks their compliance with current quality requirement.
Our greatest strength is our warehouse, always well stocked and ready to satisfy even the most urgent requests for the whole range of standard products. In fact, our customers call us "an authentic rotary joint supermarket".
For further technical and commercial information please contact us